Tritek Networks Blog
Tritek Networks has been serving the Pittsburgh area since 2014, providing IT Support such as technical helpdesk support, computer support, and consulting to small and medium-sized businesses.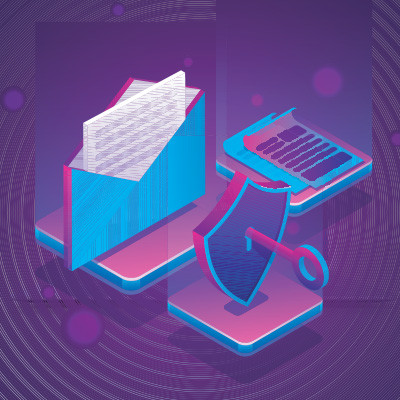 Email is complex, despite all appearances. It's easy to overlook its complexities when you log into your account and it just works. However, you'll need to ensure that your email is managed properly, as well as secured with protective measures for the underlying technology. Let's go over some of the more effective methods you can use to keep your infrastructure secure from all types of threats, whether they are visible or hidden.